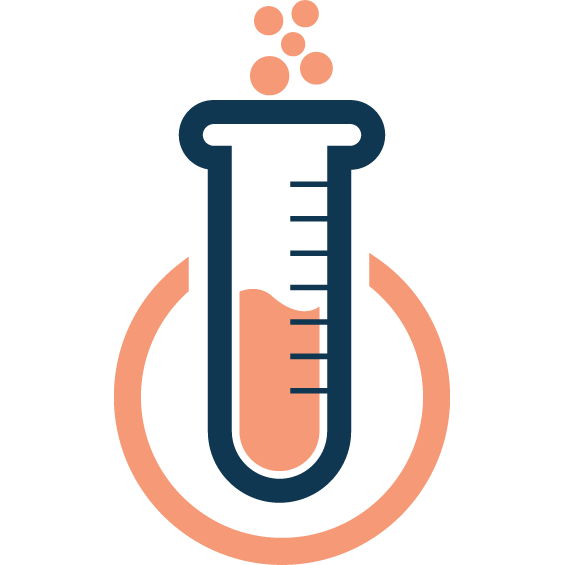 Chartbrew lets you create powerful dashboards and interactive data reports by connecting all your services in one place.
Details
Web Site
Sustainability Model
Donations
License
Open Source Data Visualization & Dashboard Creator
Chartbrew is an open-source web application that can connect directly to databases and APIs and use the data to create beautiful charts. It features a chart builder, editable dashboards, embeddable charts, query & requests editor, and team capabilities.
You can quickly create dashboards for your clients and your team with the help of custom templates that you can create within the platform.
It currently supports multiple data sources and new ones are constantly released. (MongoDB, PostgreSQL, MySQL, REST APIs, Google Analytics, Firestore)