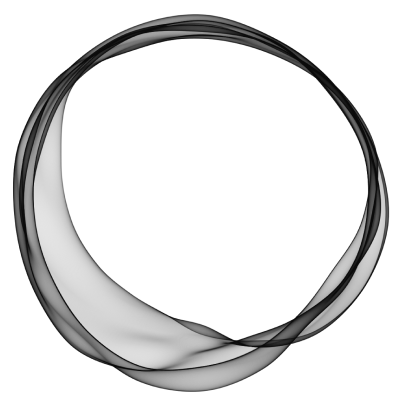 Turn your audience into a business. Publishing, memberships, subscriptions and newsletters.
Details
Web Site
Sustainability Model
Paid hosted option
License
Categorization
Category
Tags
Alternatives
A powerful app for new-media creators
The idea is to write blog posts and then, if you want, send them as a newsletter.
It comes with modern tools to build a website, publish content, send newsletters & offer paid subscriptions to members.
The editor is really simple and convenient for creating content.
It offers the possibility of integration with many external services.
You can choose from many well-designed and free themes.
It is developer friendly, the documentation covers every aspect necessary for the creation of themes and usage.