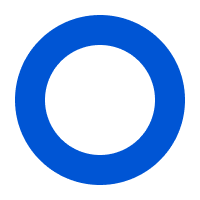 High performance, self-hosted, newsletter and mailing list manager with a modern dashboard.
Categorization
Category
Tags
Alternatives
Performance and features packed into a single binary.
Create mailing lists with missions of subscribers.
It has integrated analytics to compare your campaigns and see how it's going.
Create templates directly in Listmonk. It offers many options like Markdown, raw syntax-highlighted HTML, or just plain text.
The performances are awesome. It's written in Go and is a single binary application that uses as less memory as possible.
It can manage also media, privacy-related tasks (like data export, unsubscribe) and also bulk imports of data.